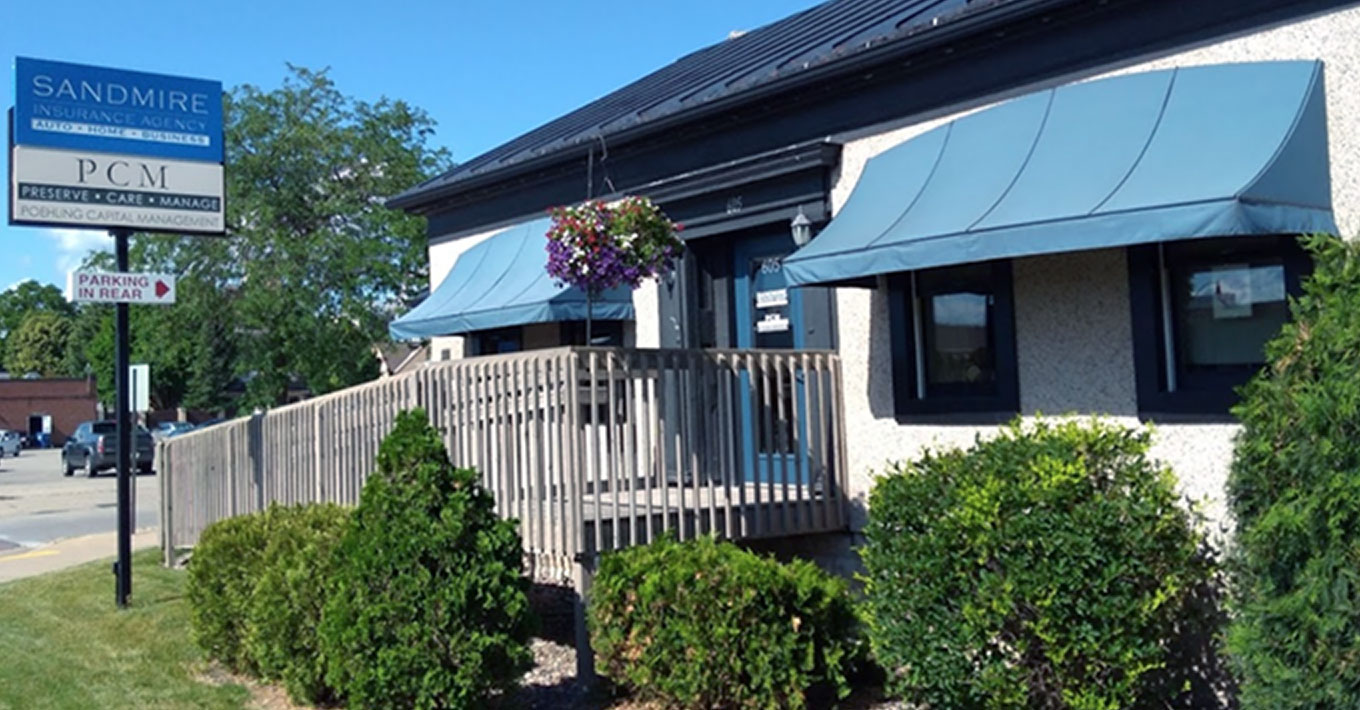 Since 1959, insurance has been a Sandmire family tradition.  Sandmire Insurance is a La Crosse insurance agency dedicated to you and remains committed to finding insurance services that are right for you, your family, and your business.  Success for us has always been building relationships and "doing what is right."  We exist to provide the best insurance value to our clients through the strength of the companies that we represent, as well as our direct "agent-to-client" customer service.
Personal Insurance
There are a lot of things that are important to all of us. Our cars, our home, and our savings are just a few of them. We understand that protecting them is our business. We do that through car insurance, home insurance, and specialized types of coverage that might apply to you such as boat insurance, motorcycle insurance, and if you need a little extra, umbrella insurance as well.
When you choose Sandmire Insurance, we will take the time to listen to your concerns, and we will ask a few questions. It is our job to provide the coverage you need and find the best value as well.
Business Insurance
In addition to insurance individuals and families, we insure many businesses as well. Small business is the backbone of the American economy and it is for the Coulee region as well. Whether you are a contractor, a retail business, a restaurant, or something altogether different, and you are looking for a more personal relationship with their insurance agent, give us a call. 
Sandmire Insurance
605 4th St S, La Crosse, WI 54601
+16087822060
https://sandmireagency.com/
Directions
Google My Business Site